Professional Car Detailing Specialist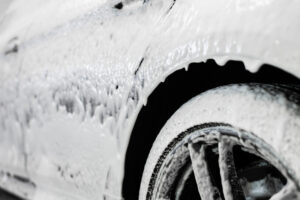 Maintenance Wash
/Safe Wash
For general maintenance and keeping on top of the condition of your car, our maintenance wash/safe wash services provide the safest methods possible to bring it back to a clean and dirt/grime free condition. Already have protective coatings on your car? Then our maintenance wash service is for you. This is our lower tier package, but we still give it take that extra care with making your car sparkle again.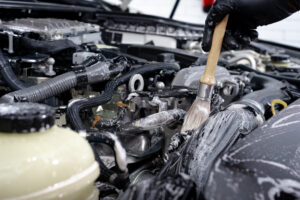 This is where we take our time, our tried and tested process will have your car looking better than new. This package includes meticulous cleaning, decontamination and applications of protection throughout the car. Addressing all the small details, nooks and crannies, a full detail will restore your car to a flawless level of cleanliness. With a wide range of protective coatings available, this package can be tailor made to your requirements.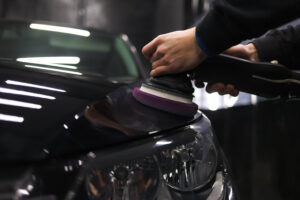 A multistage machine polish and shine can restore the appearance of your car's paint to that of when it first rolled out of the dealership, or quite often exceed that. With 1 stage, 2 stage & 3 stage polishing available, we can safely correct defects and imperfections such as swirl marks, hairline scratches or holograms and bringing back a very high gloss flawless looking finish to your car's bodywork.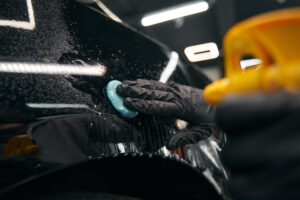 Our protective coatings help to maintain the condition of your car's paint by reducing the possibility of several types of damage, including chips, winter salt and general weather. Our high gloss repellent finishes also reduces the frequency needed to wash your car. You can choose from a range of protective coatings lasting from 3 months all the way to 5 – 7 years protection with the correct maintenance.
We are proud of what we do
What our customers say about us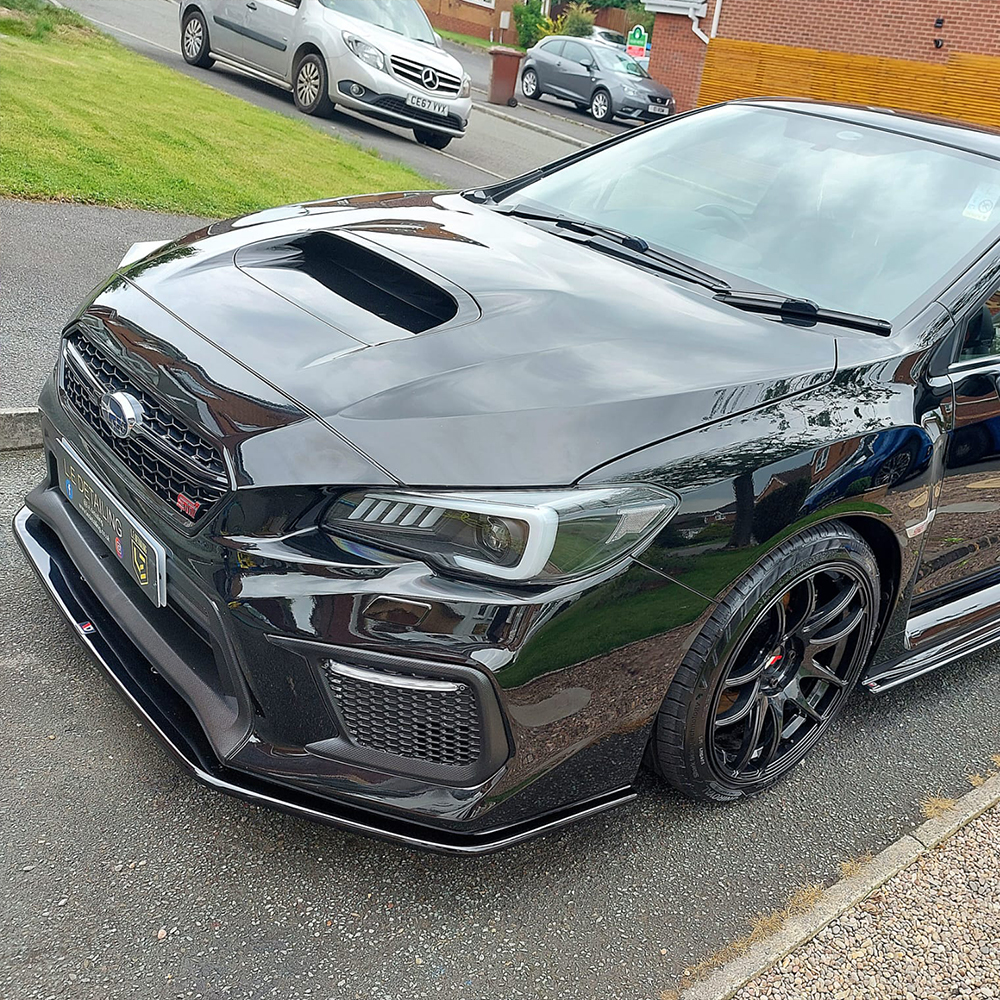 S. Thomas
Top quality workmanship, the finish inside and out is 5 star it was like picking up a new car. Will be using lee again and highly recommend.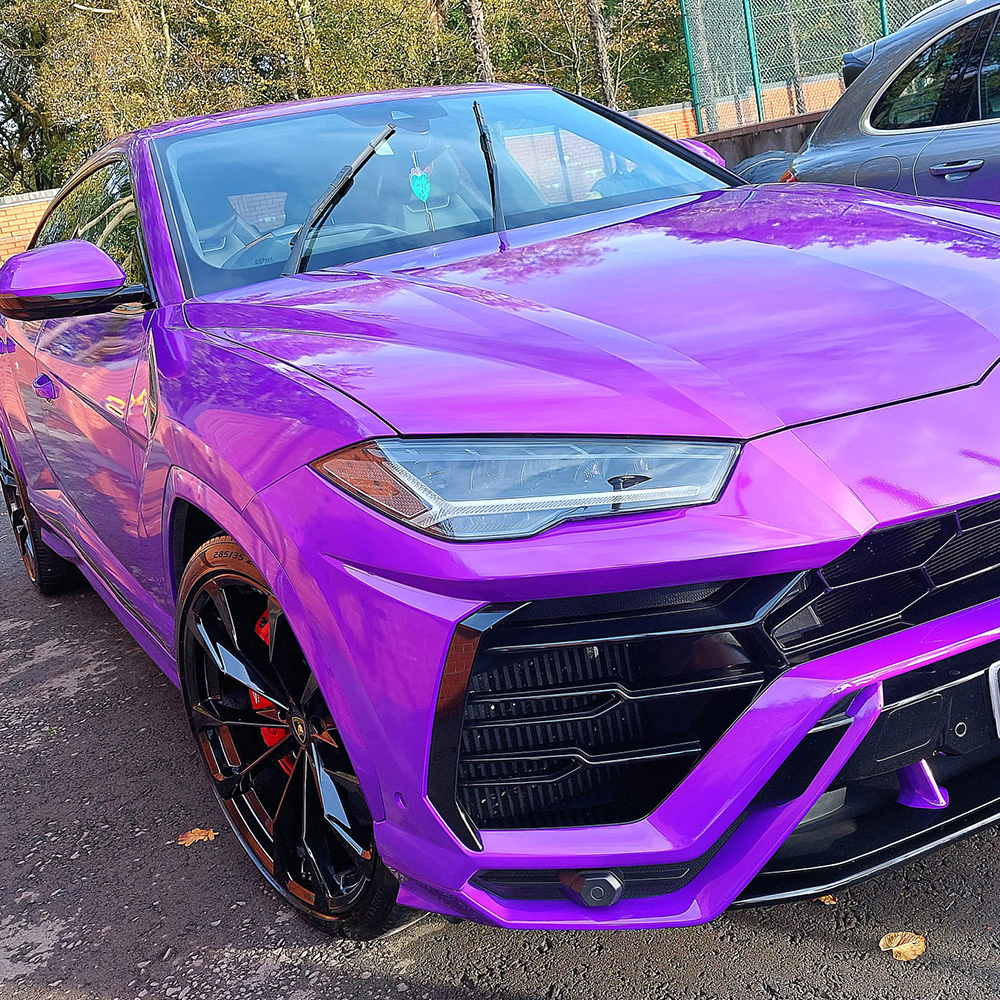 E. O'Dea
Wow! Just picked my car up From Lee, I had the full winter package, and couldn't recommend L.E Detailing highly enough. My interior looks brand new and outside looks amazing and winter ready! Thanks Lee for an amazing job.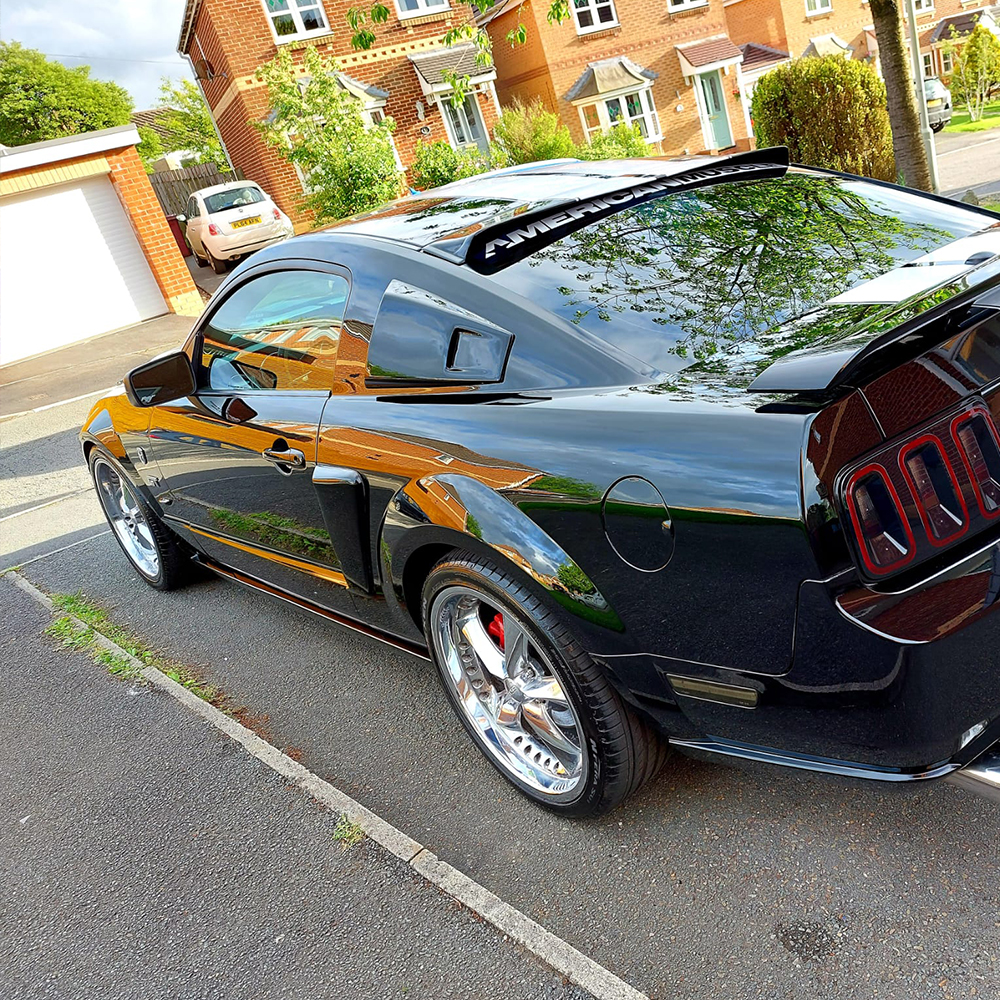 W. Assiter
For the most amazing polish and detailing around, Lee is the best of the best, a real topguy. Not only friendly but treats you car as if it's his own. Totally recommend LE Detailing for the best of shines.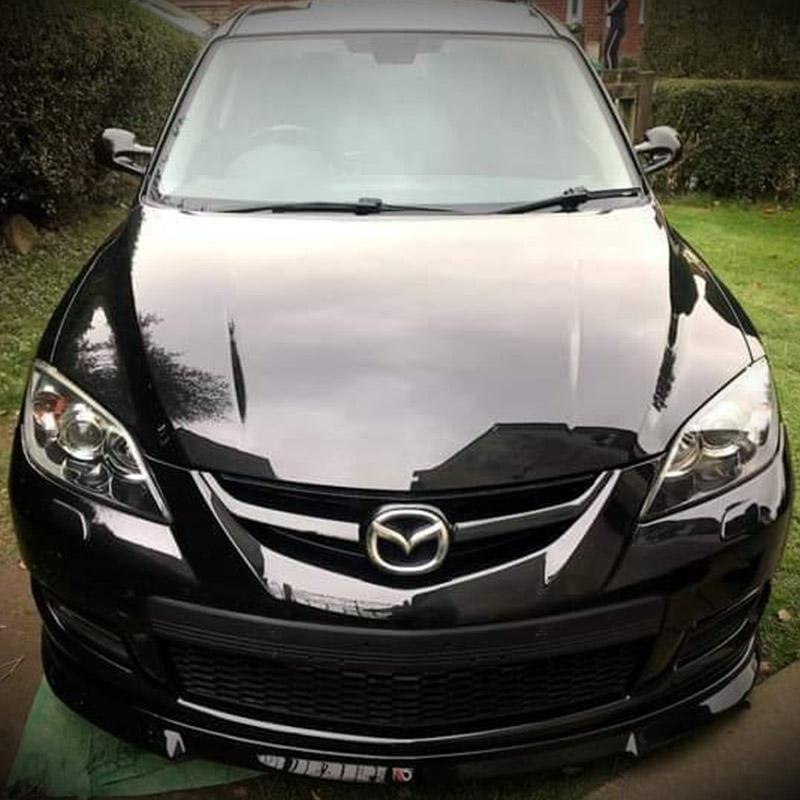 N. Wright
Wouldn't take my car anywhere else! Lee takes his time, has a super attention to detail and cares for your car as if it was his own. All top quality products, applied in the right way and quite often correcting issues created at other places.
Follow our simple 4 step process
Give us a call and let us know what sort of work you are after. We can tailor a package to suit your needs. We can give you a more accurate quote as well. 
Organise a time best for you, we have very flexible working hours. All appointments are done over the phone after your initial consultation.  
Drop you car off and let us do what we do best. We also have a courtesy car you can use while we are making your car look better than new. 
We highly advise you to book in some maintenance sessions to keep that car looking it's best. Talk to us about what we have to offer and if we have any package deals. 
Find the right package to suit you
Protection Packages
Prices from
Detailing
Packages
Prices from
Full Decontamination Wash
Machine Polishing & Paint Correction
Prices from
Long Term
Ceramic Coatings
Prices from
Interior
Deep Clean
Prices from
Contact us for more infomation